Frosted films for glass and windows at a bargain price
Order frosted window films Solo 022 + bonus tool and mounting solution. Attention!! The price is per square inch and is $0.03. Very popular model frosted effect window film for different occasions. This film transmits light very well and removes visibility, protects from prying eyes.
We offer
Order frosted window film cut to size - just fill in inches
Favorable price in dollars
Bonus installation tool
Bonus mounting solution for installing vinyl frosted window film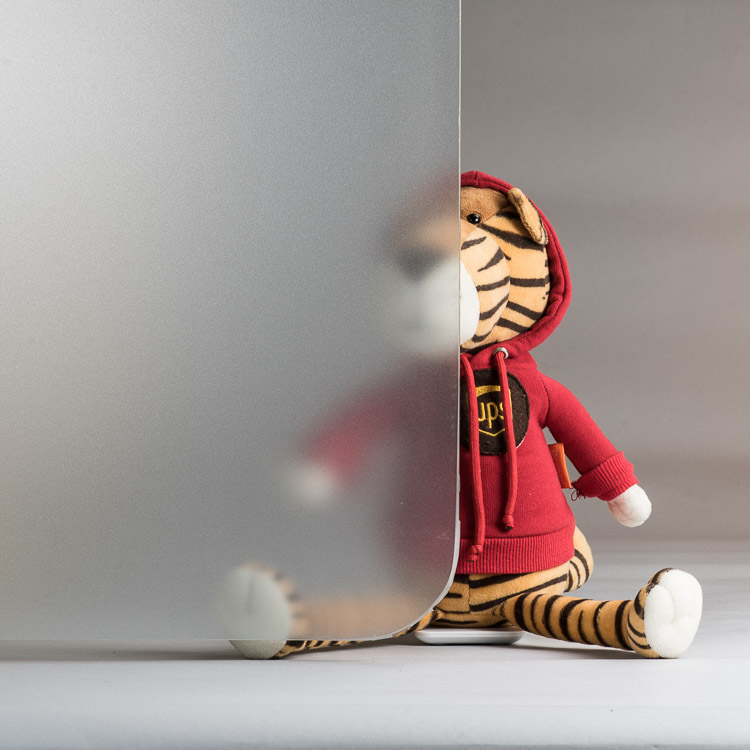 A popular and purchased film, it is used for
Glass and windows in bathrooms and showers
On internal and external glass (Frosted films are an excellent and practical solution)
On entrance doors
Glass partitions and interior doors
On the windows of utility and technical rooms
Frosted tinted window film looks good in private homes, offices, sports and medical facilities.
The film has an adhesive layer, is considered self-adhesive and can be easily installed on a soap-water solution. If necessary, it can be easily removed without harm to the glass surface.


Order frosted vinyl for windows cut to size
We offer our customers and everyone who wants to buy window film for glass and windows in a convenient form - parts ready for installation. Just indicate the dimensions and the required number of parts.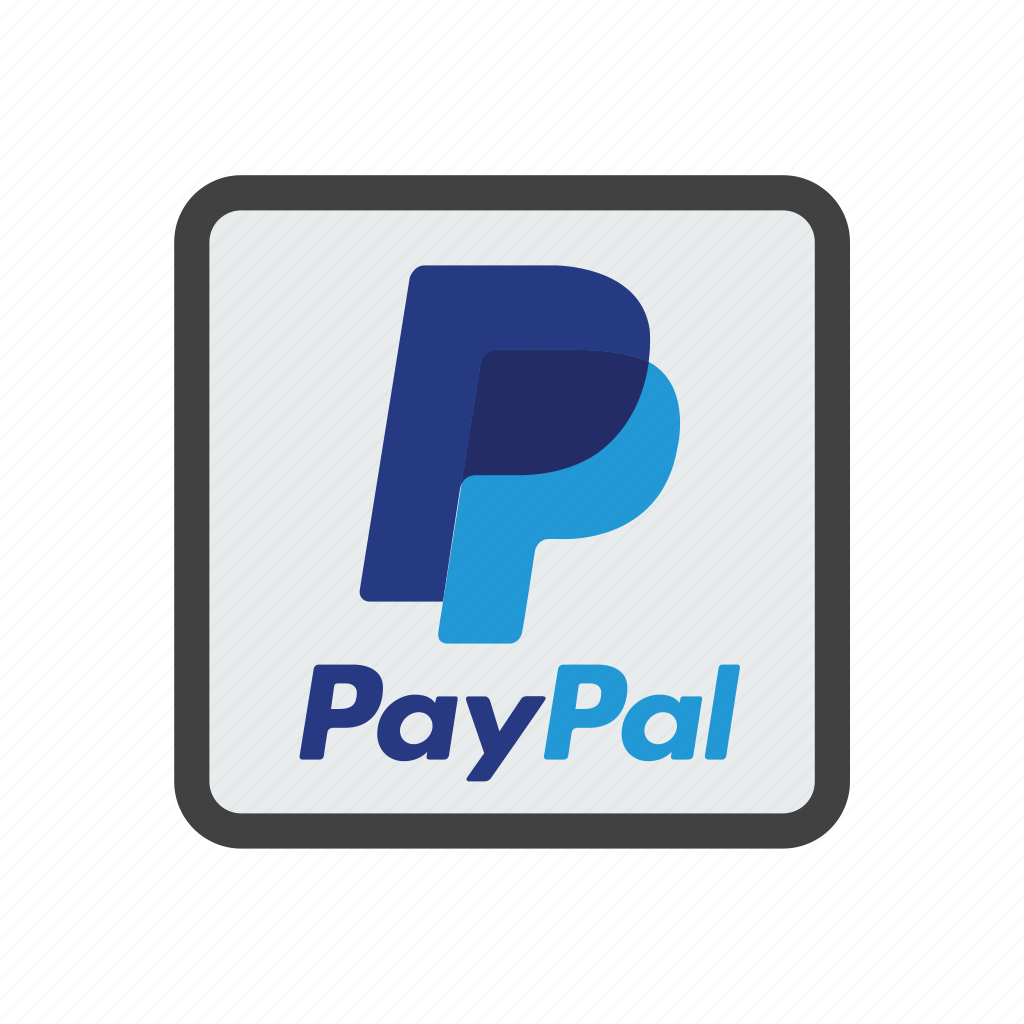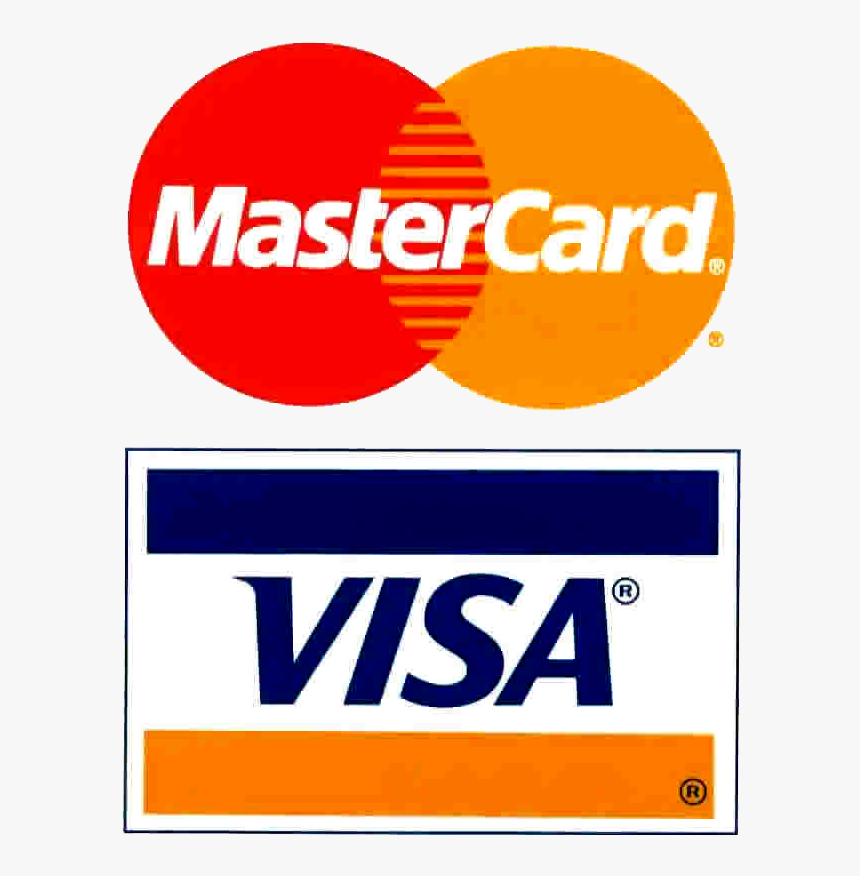 Frost film recommendations
After installing vinyl frosted film on a glass or window, it takes time to dry completely, usually 7-14 days depending on the weather and season
The film has a protective layer 2H, but protect the film from mechanical impact and metal objects.
If necessary, frosted effect glass film can be washed with household chemicals using soft sponges or rubber mops.