Buy frosted window film in different colors
We offer buy frosted window film according to individual sizes and running meters. Price starting from $5 per item. Different colors - white, gray, bronze and silver. Delivery by courier in person and to any place.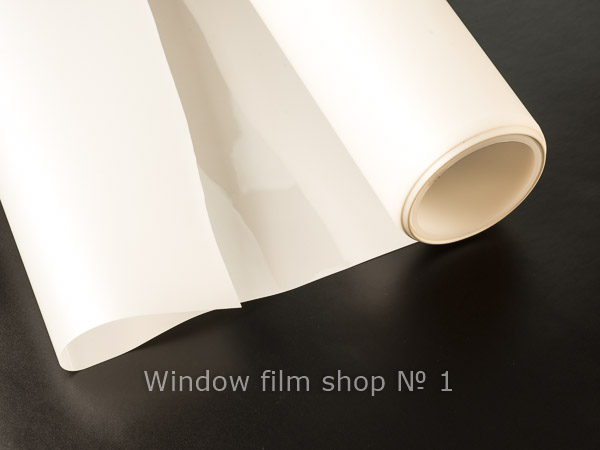 The most complete service
You can buy high-quality frosted window film from us with a service life of 9 years or more! Doesn't bubble or flake off. All photos in the product cards are real and 100% true.
Attention!! We add a squeegee for film installation and a mounting solution to each order.
More information about our offer and conditions can be found in the buy window film section.
Most Popular
The most popular models of frosted glass film for buyers from different states. Top 5 according to our observations over several years
Stella White – milky, pure white color frosted glass film
Stella-half white
Matte bronze-frost film in bronze color.
Gray matt film KPMF 00/34 with a rough effect.
Frosted Vinyl Film - film with etched glass effect.
If in doubt, see frost windows film. A description of films of this type and their properties will help with the choice.
Choose frosted window film and order
All prices are valid. The cost of buy frosted window film can be found without registration. No hidden fees. Select the frosted window film model, specify the dimensions and click the add to cart button. If you go to the basket, you will see the total cost of your order. The price includes all taxes and fees.
Showing 1 to 4 of 4 (1 Pages)