30 Window Tint for Rear and Car Windows
We offer 30 window tint in various colors, including black, silver, bronze, and more. With over 10 different options tailored to different scenarios and needs, you can obtain tinting with free custom sizing and receive a complimentary installation tool.
30% window tint is a highly popular choice in the US. It provides effective sun and UV protection while allowing a substantial amount of light to pass through.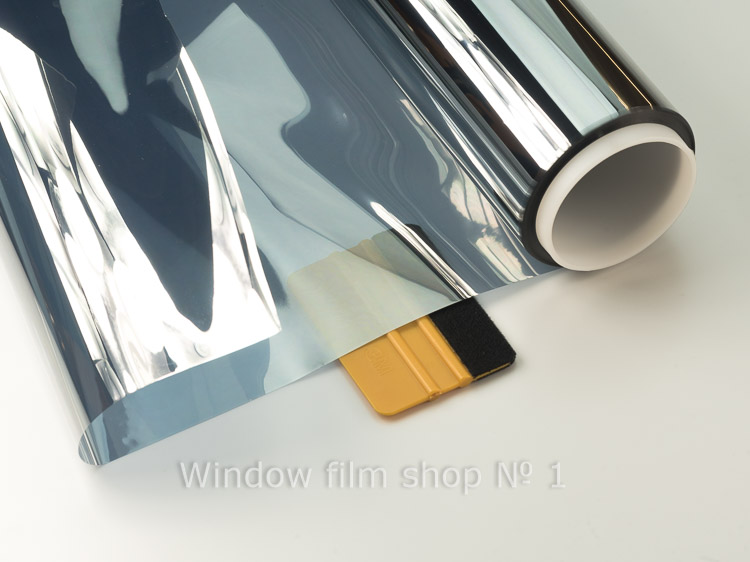 What Is 30% Window Tint?
30% window tint refers to the level of darkness or opacity of the tinted film applied to windows. In simple terms, it means that 30% of visible light is allowed to pass through, while 70% is blocked or absorbed by the tint. This level of tinting strikes a balance between privacy, visibility, and heat reduction.
Explore Our Range of Films
The Key Advantage
The main advantage of 30 window film is that it isn't overly dark. It provides effective protection against UV radiation, solar heat, and excessive light while preserving natural lighting for both building and car windows.
When deciding on -30% percent window tint, there are several factors to keep in mind:
Technology: Be sure to consider the manufacturing technology used in the film. Different technologies can offer varying benefits, so understanding the technology behind the tint is essential.
Technical Data: It's crucial to review the technical specifications of the tint film you're interested in. This includes factors such as UV protection, heat reduction capabilities, and clarity.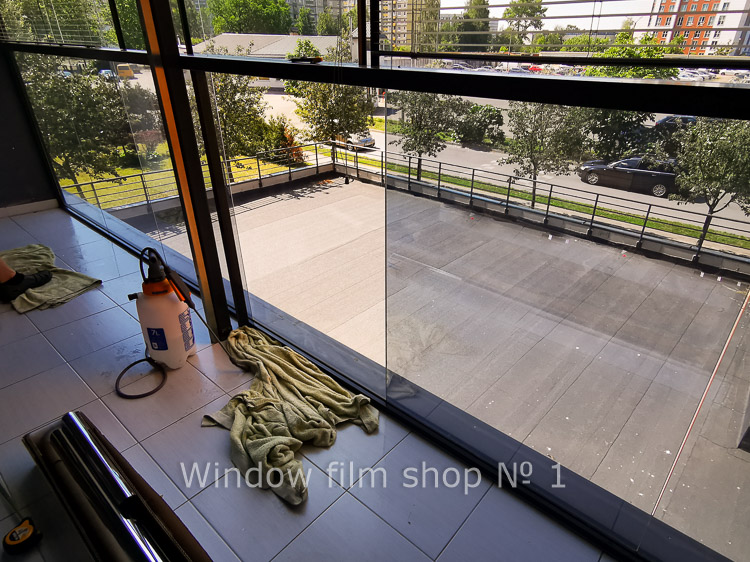 Other Lighter Options
35 percent tint - films with a VLT of 30% window tint in our assortment.
40 window film - lighter films with a VLT of 40% or similar values.
60 tint - very light, almost transparent films.
If you have any doubts or need additional information, please visit the window tint grades section on our website for answers to your questions.
Explore Darker Options
5 window tint - The darkest tint with a VLT of 5%.
20 window film - Films with a standard light transmission rate of 20%.
When selecting 30% window tint, pay attention to the manufacturing technology and technical specifications of the film. It's important to differentiate between the film's name and its actual capabilities based on technical parameters and a VLT of 30%.
As a trusted window tint supplier, we offer a wide range of tinting solutions to cater to your individual needs. Our commitment to quality and customer satisfaction ensures that you'll find the perfect tint for your rear and car windows.
Explore our selection today, and enjoy the benefits of improved privacy, heat reduction, and UV protection with our premium 30 percent tint options. Detailed description of the whole range and specific products and their features can be found in the tint for window section of our website.
Showing 1 to 3 of 3 (1 Pages)