Reflective window film - different colors and possibilities
Reflective film for windows - we offer the option to choose and order, along with detailed information. We provide bronze and silver reflective window film options in 10%, 20%, and 35% light transmission. Additionally, you have the opportunity to receive free installation tools and take advantage of our complimentary film cutting service based on customer dimensions.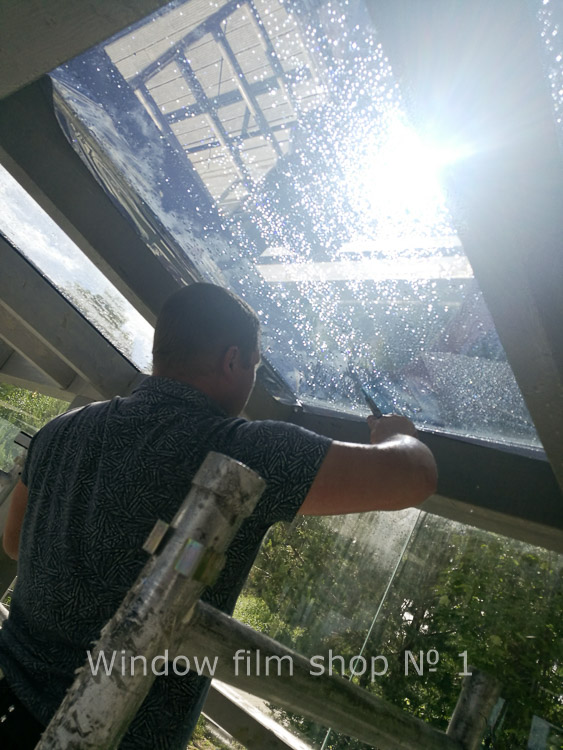 The Advantages of reflective window film
The reflective properties of window film are achieved through a combination of factors, including the type of material used, the thickness of the film, and the presence of additional layers for UV protection and insulation.
Reflective film for windows are designed to reflect a significant portion of the sun's heat and harmful UV radiation while allowing visible light to pass through. This balance ensures that the interior remains bright and well-lit while minimizing the negative effects of solar heat gain.
Who chooses and where to use reflective films
Reflective films are chosen and utilized by a variety of individuals and across various settings. Here are some examples:
Homeowners
Commercial Establishments
Healthcare Facilities
Hospitality Industry
It's important to note that the specific choice and utilization of reflective films may vary depending on individual preferences, regional climate, building regulations, and specific requirements of each setting.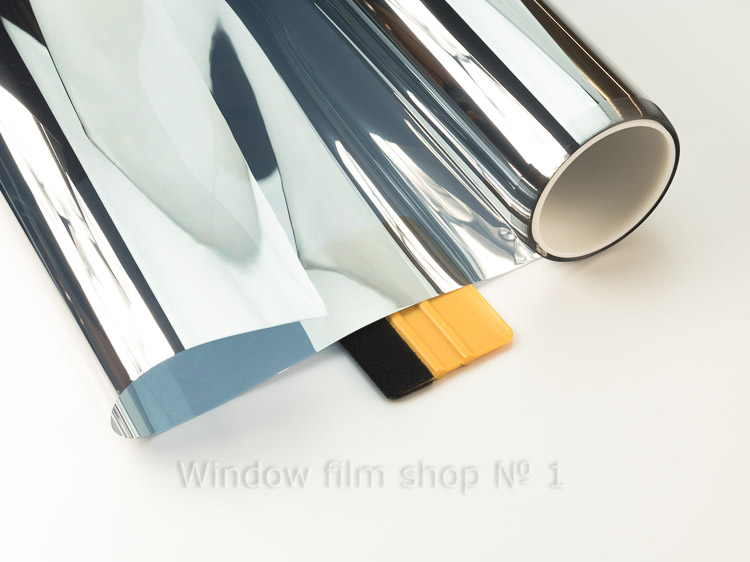 Types of reflective window films available
Reflective window films come in a variety of options to suit different needs and preferences. The most common types include:
Metalized Films: These films have a thin layer of metal, typically aluminum or silver, deposited onto the film's surface. Metalized films offer high reflectivity and are effective in reducing both heat and glare. They also provide enhanced privacy during the day by reflecting the view outside. See more details in the mirrored glass film section of our website.
Ceramic Films reflective glass film: Ceramic films are made by embedding ceramic particles into the film's structure. This type of film provides excellent heat reduction while maintaining high visibility and clarity. Ceramic films are known for their durability and resistance to fading or discoloration over time.
Sputtered Films: Sputtered films are created using a process called sputtering, in which metal atoms are deposited onto the film's surface. This results in a highly reflective and efficient film that offers superior heat rejection, UV protection, and glare reduction. Sputtered films are often considered a premium option due to their advanced technology and performance.
We have listed the technologies by which reflective films are made. Now, let us list the different types. We can distinguish
What colors are available to choose from?
It is important to note that the color selection is not as extensive as one might desire. The most common options are silver, bronze, and gray. This is due to the technology used and the materials involved.




The Top Options for Reflective Window Films
Now that we have reviewed the benefits and factors to consider, let's take a look at some of the top options available on our website.
We offer a wide range of reflective film and the most complete service for our customers. Ability to order custom size window film and get window tint tools as a bonus.
Our window film shop has partnered with FedEx for delivery throughout the US and far beyond.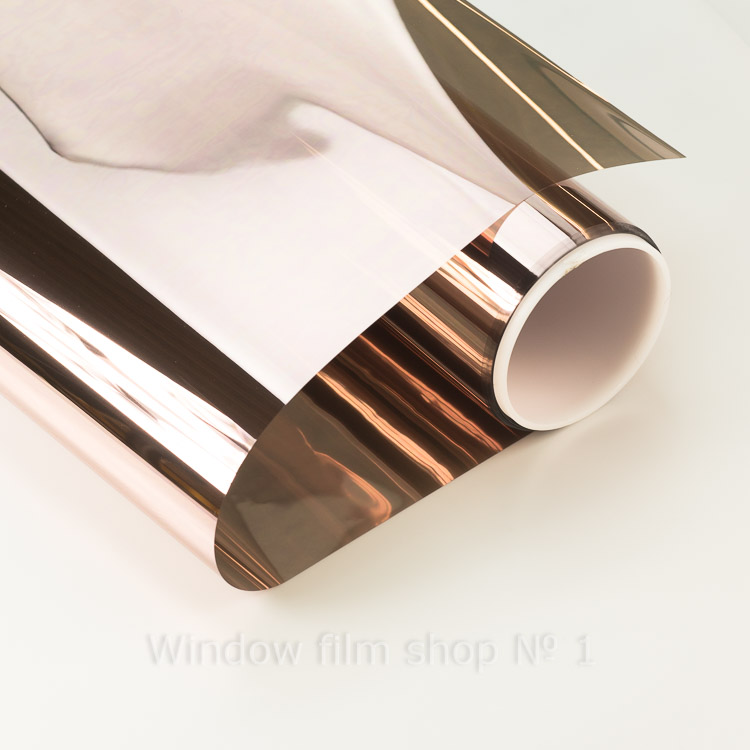 Maintenance and care for reflective window films
To ensure the longevity and effectiveness of your reflective window films, it is essential to follow proper maintenance and care guidelines: It is advisable to clean the film with a mild, non-abrasive solution and a soft cloth. Avoid using harsh chemicals or abrasive materials that could damage the film. Additionally, be cautious while operating windows with installed reflective film to prevent any damage or peeling
Reflective window film offers a multitude of benefits for residential and commercial. It enhances privacy, reduces solar heat gain, and minimizes glare, resulting in improved comfort, energy efficiency, and visual appeal. By selecting the right type of reflective film for window, you can transform your space into a more enjoyable, productive, and aesthetically pleasing environment.
Visit our online store to explore the wide range of reflective window film options available and take the first step towards enhancing your space.
Showing 1 to 10 of 10 (1 Pages)