Mirror Window Film Cut to Size-The Easy-Cost-Effective Solution for Any Home or Office
Mirror Window Film Cut to Size - We offer the option to choose and order + a free installation tool with every purchase. Free shipping is also available anywhere in the US.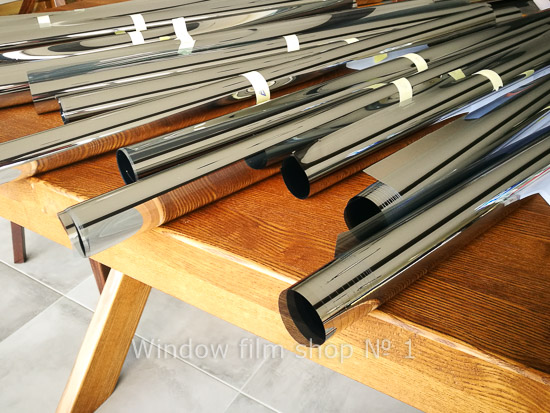 In our online store, we provide high-quality mirror window film that can be cut to your individual measurements, free of charge. Our customers can easily:
Choose the desired film type,
Enter the measurements,
Specify the quantity required,
Place the order and receive a complete set for self-installation.
Mirror glass film cut to size - this means that you no longer have to worry about the correct size or shape for your windows. Our cut-to-size mirror window film is designed to perfectly fit, providing the desired look and feel for your home or office.
Additional benefits:
By ordering mirror window film with free custom cutting in our online store, you will receive many advantages:
A product cut to your specific requirements,
No complicated trimming needed,
No unnecessary expenses, buy only the required amount of film,
A free installation tool,
A free mounting concentrate.
We offer a wide range of mirror window films in various colors and VLT% (visible light transmission). Everyone can choose the one that best suits their needs.
Specify dimensions in inches, for example
It's very simple. Enter the dimensions in inches and the quantity of pieces needed, for example:
Height - 25 20/32"
Width - 60 15/32"
All mirror films for glass are self-adhesive and easy to install. The maximum size of the pieces on one side is 110 inches.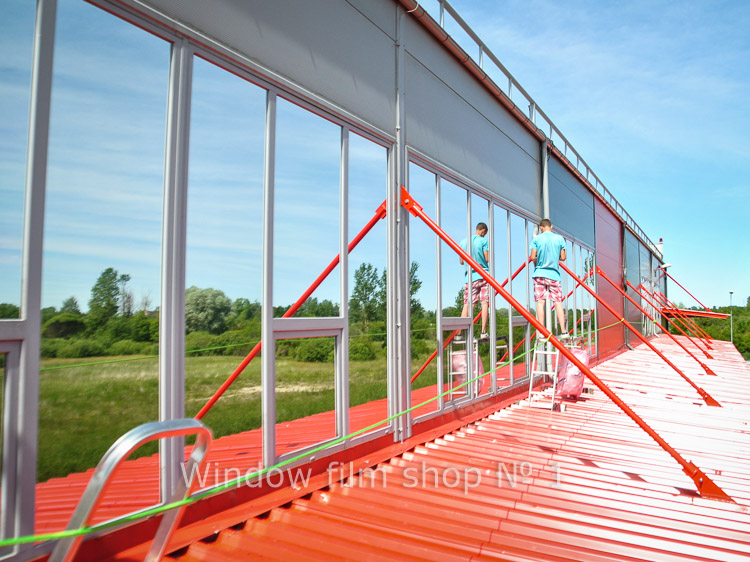 We offer mirror films:
Semi-mirrored or light films:
We offer both internal mirror window film and external mirror window film options.
How to Measure for Mirror Window Film Cut to Size:
If you are looking to order mirror window film cut to your exact specifications, it's important to measure your windows accurately. Here are some tips on how to measure for custom cut window film:
If you don't want to trim the film on site, we recommend ordering the film slightly smaller than the window size.
If you plan to trim the film on site, but don't want to pay for excess trimming, we suggest ordering the film in a larger size with a little extra margin for trimming.
Learn more about our custom cut window film and offerings by visiting our custom cut window film section.
In conclusion, if you are seeking a high-quality, versatile, and affordable solution for your window needs, look no further than our custom cut mirror window film available in our online store.
With a wide variety of colors and levels of reflectivity to choose from, we are confident that you will find the perfect mirror window film for your home or office. It's easy to find out the mirror film price and place your order.
Showing 1 to 6 of 6 (1 Pages)