Choose and order sun control film at a great price
We offer sun control window film at a competitive price, along with free installation tools and custom cutting according to customer dimensions. The VLT (Visible Light Transmission) ranges from 20% to 30%, and the film is available in bronze and silver colors. The minimum price for a piece is $4.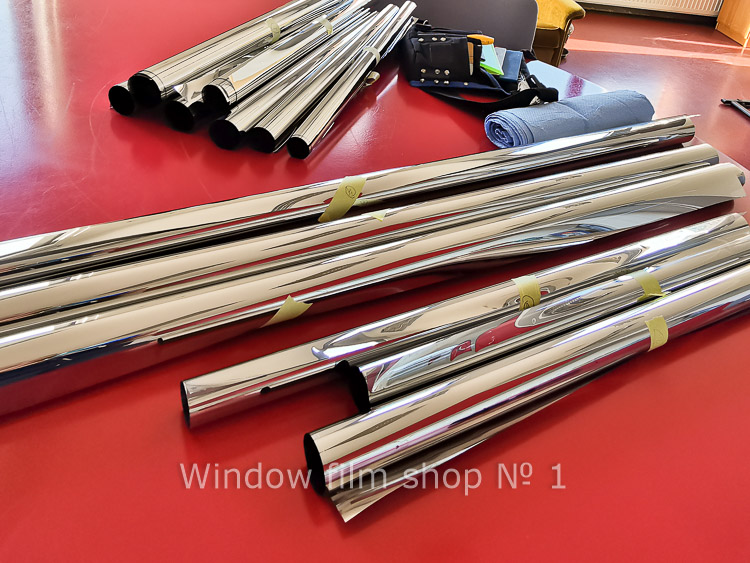 We provide courier delivery through FedEx across all states and addresses within the US, as well as to international destinations.
Sun control window film is an effective solution for reducing heat, blocking harmful UV rays, and improving energy efficiency in both residential and commercial buildings.
If you're considering installing window film, it's important to understand the factors that influence pricing. In our article buy window tint film, you can find detailed information about our pricing offers for other types of films.
Where can i buy sun control window film?
Find out the cost of your order without registration. Select the film, enter the measurements in inches, and discover the price of the sun control window film for your window. No registration or personal information is required for this process.
Registration will only be necessary when placing the order. You can obtain the exact cost of your order and the sun control window film without registration. The total cost is provided without additional fees or hidden charges.
We offer our customers to choose and order sun protection films at a favorable price.
We recommend the most popular films.
Films for outdoor installation
Exterior window films are more expensive to manufacture, resulting in a higher cost. You can find detailed information about the properties and characteristics of exterior solar window film in the corresponding section of our website.
On our website, we offer the widest range and most comprehensive service for sun protection films to our customers. You have the opportunity to order custom size window film and receive window tint tools as a gift.
Sun control film-what affects the price
One of the primary factors that impact sun control window film prices is its quality and performance. High-quality films with advanced heat rejection capabilities and superior UV protection tend to be more expensive. These films often come with additional features like glare reduction, privacy enhancement, and even decorative options, which can also influence the price.
Showing 1 to 11 of 11 (1 Pages)