Buy mirror film at an excellent price with additional bonuses
Buy mirror glass film for windows with delivery by FedEx couriers. Prices starting at $5. Free tools and mounting solution included as a bonus with every order. In our online store, you can order mirror film for glass and windows in linear feet or pre-cut to your specifications.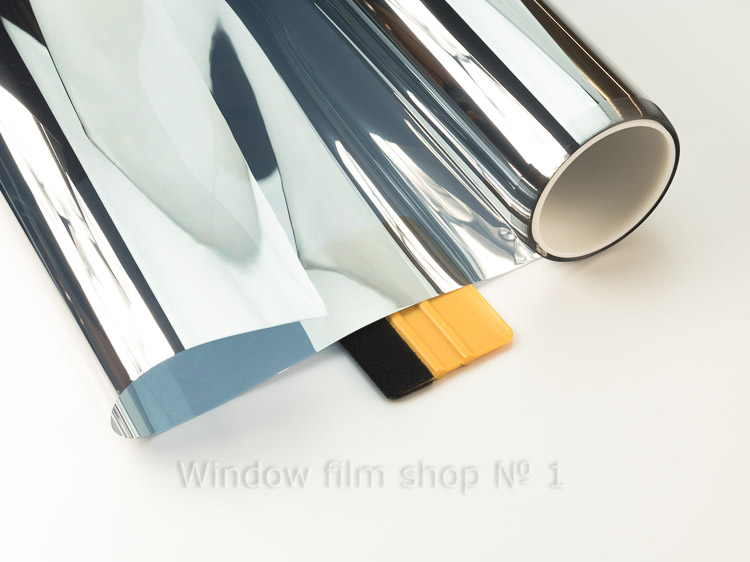 Looking to buy mirror films in different colors at an attractive price starting from $5? Our online store offers a wide variety of mirror films in various colors and levels of tint.
You can definitely purchase mirror film from us right now! Our film is of high quality and available at a reasonable price, with prices starting at just $5 per piece.
We take pride in offering top-quality products that are affordable for our customers. Browse our selection of mirror films today and find the perfect color and level of tint to suit your needs.
We offer the largest selection of mirror films, including:
A variety of colors
Different levels of tint: 10%, 20%, and 35%
Films suitable for both indoor and outdoor installation
We take pride in providing our customers with a wide range of options to choose from. Browse our collection of mirror films and find the perfect one for your needs today.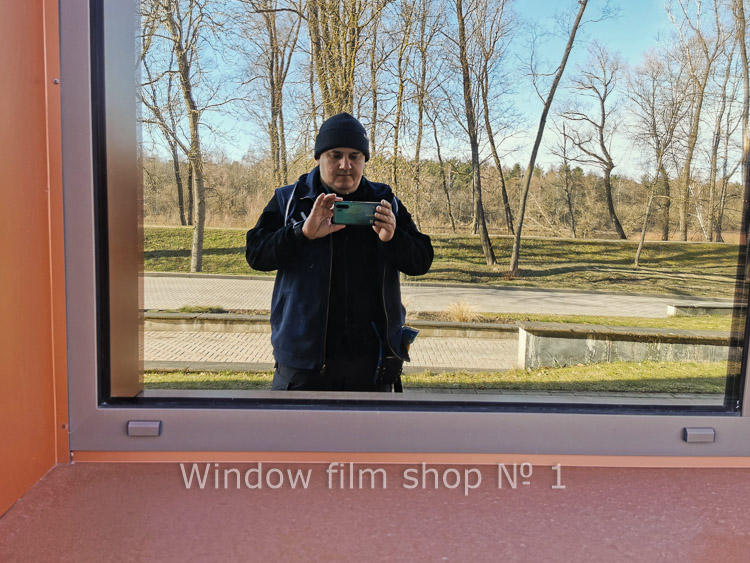 Why it's advantageous to buy mirror film from us:
We offer the most comprehensive service for those who buy mirror film online. We have the widest selection of mirror films in different shades, colors, and the best mirror tint film price.
Free tools and bonuses with every order
Every order comes with a free tool
Mounting solution concentrate included as a bonus
Free additional fragment of mirror film included
Free cutting to customer's desired size
We offer free shipping for orders over $90 and provide a free tool and mounting solution concentrate with every order as a bonus. Our pricing policy is competitive and reasonable. You can see our prices on the product page to verify this.
Free cutting to the customer's size is available
It's very simple. Specify the desired dimensions in inches and receive ready-to-install pieces. No scraps or extra costs. Everything fits perfectly on the glass. We guarantee excellent mirror and tint film prices.
Enter the dimensions in inches and the quantity of pieces needed, for example:
Height - 20 20/32"
Width - 45 15/32"
You can learn more about this service in the mirror window film cut to size section.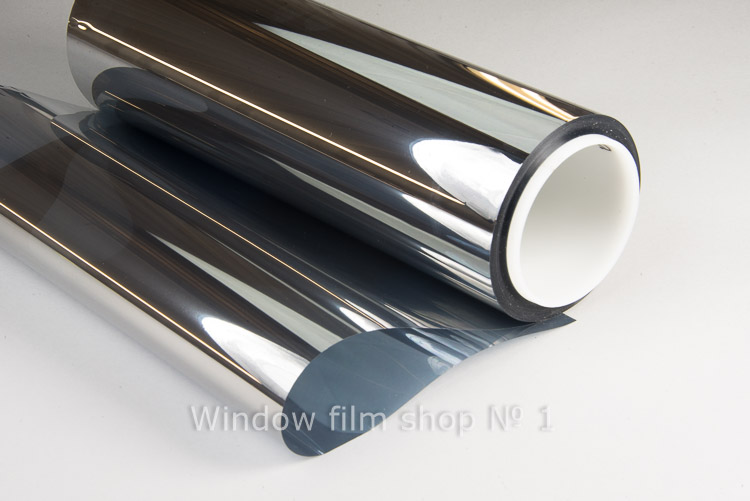 We offer light, standard, and very dark options.
Mirror window films vary in their degree of darkness. The darker the film, the more reflective it is. Each film has a visible light transmission (VLT) rating measured in percentage. You can find more information about the features of all of our films in the mirror film section, where we provide detailed information and recommendations.
20% Standard Mirror Films
30% Light Mirror Films
10% Very Dark Film
In our assortment, we have external mirror film and films for outdoor installation.

To order mirror film for your window from our online store
Ordering mirror film from us is easy and straightforward! Simply choose the desired level of tint and color, specify the exact dimensions, and add the product to your cart.
Complete the order and make the payment. Learn more about our special offer and features in the buy window film section. We guarantee fast delivery and high-quality products. Don't wait, update your home interior with our mirror film today!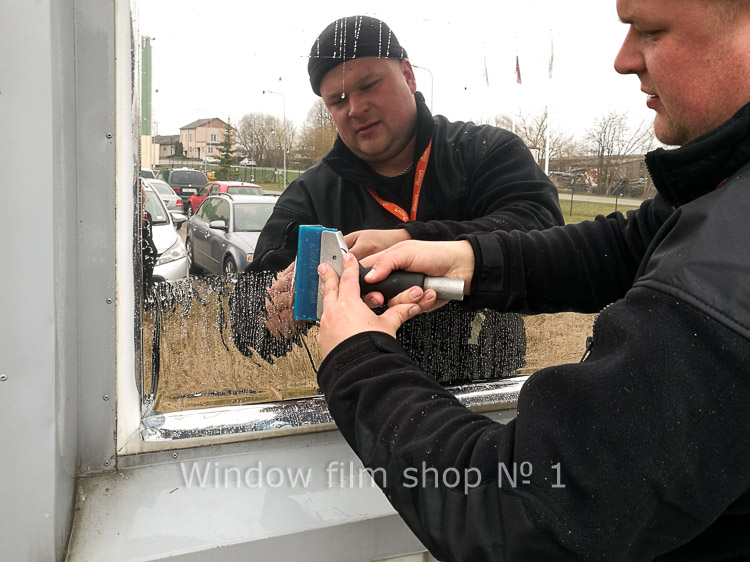 Are you looking for high-quality window film to add comfort and privacy to your home or office? Our online store offers a wide range of window films for glass and windows, delivered straight to your door by FedEx courier. With every order, we include free tools and a mounting solution to make installation even easier for you.
Showing 1 to 1 of 1 (1 Pages)