20 Percent Tint: What Is It and Why Do You Need It?
Discover our range of 20% window tint for buildings and vehicles. Over 15 options for various needs. delivery across the US. 20 percent tint is a window film with a 20% Visible Light Transmission (VLT) rating. This means it allows 20% of visible light to pass through while blocking 80%. This solution offers excellent sun protection without making the glass completely opaque.
It's a popular choice and strikes a balance between darkness and protection from the sun and prying eyes. For a detailed description of products and features, please see the tint for window section of our website.
Advantages of 20 percent window tint
A highly popular tinting option that offers great effectiveness without being overly dark.
Sun Protection: This film reflects sunlight, helping to reduce the temperature inside your vehicle or building.
UV Protection: It effectively blocks harmful UV rays, which can be detrimental to health.
Privacy: Provides privacy by concealing the interior of your vehicle or space.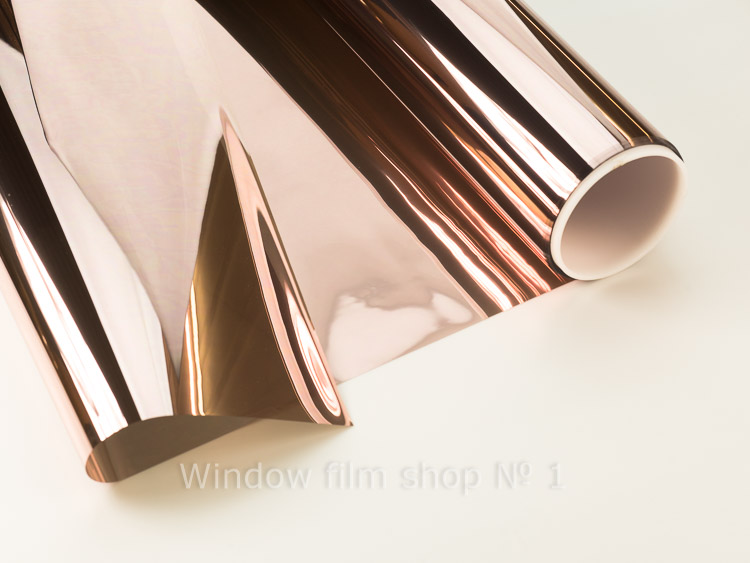 We offer our customers a selection of 20 window tint options for buildings:
How to Install 20 Percent Tint?
Like all self-adhesive films, installing 20% tint requires a specific technique. You'll need a mounting solution and specialized tools. Please follow the installation instructions and recommendations carefully.
Lighter Options:
If 20 percent tint doesn't suit your needs or feels too dark, explore lighter alternatives. Check out the following sections on our website:
Darker Alternatives:
We also offer darker tinting options beyond 20 percent window tint.
10 window tint -darker films for those seeking increased shading.
For additional information, please refer to our tint levels section and selection recommendations.
20 percent window tint is an excellent choice for those looking to protect their vehicle or space from the sun and UV rays. It provides good visibility without creating a sense of complete darkness.
Showing 1 to 6 of 6 (1 Pages)