Pre-cut window tint
Discover the future of window tinting with pre-cut window tint. By integrating advanced technological measures, our process allows for unparalleled precision. All you need to do is select your desired film, input the dimensions, and be greeted with pieces tailored for perfection.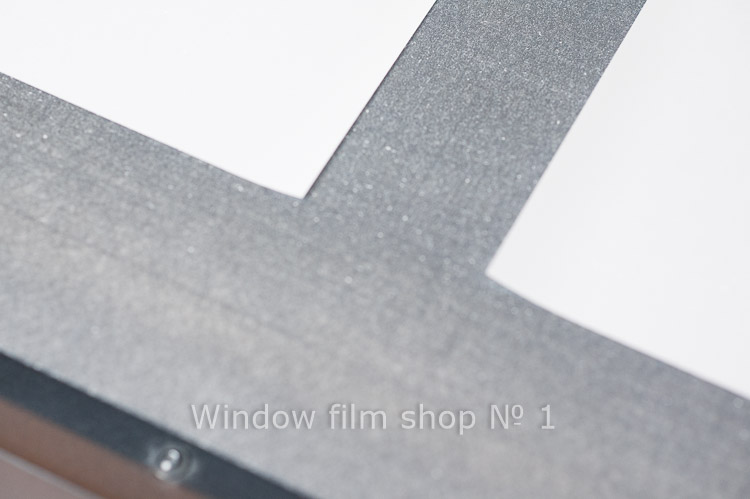 This method, underpinned by rigorous scientific research and testing, ensures that each pre-cut window tint adheres to the highest standards of quality and fit, thereby streamlining the installation process and maximizing the overall efficacy of the product.
A Tailored Experience
No more fumbling with oversized sheets or paying for surplus material. With our pre-cut window tint service, we offer precision-cut tints, molded to your specifications, ensuring a hassle-free installation process.
Opting for a pre-cut window tint ensures that there is no waste or unsightly overhangs. Scientifically designed for optimal fit, this approach not only conserves material but also guarantees a sleek, professional finish, enhancing the overall aesthetic and functional value of the applied surface.
Specify dimensions in inches, accuracy 1/32 of an inch
Don't want to trim or pay for trimming? No problem! Simply measure your windows and order the precut window tint according to those dimensions. Enter the measurements in inches, and you're all set!
Height: e.g., 24 2/32"
Width: e.g., 62 12/32"
The maximum size of precut window tint pieces on one side is 110 inches, allowing for the coverage of most windows.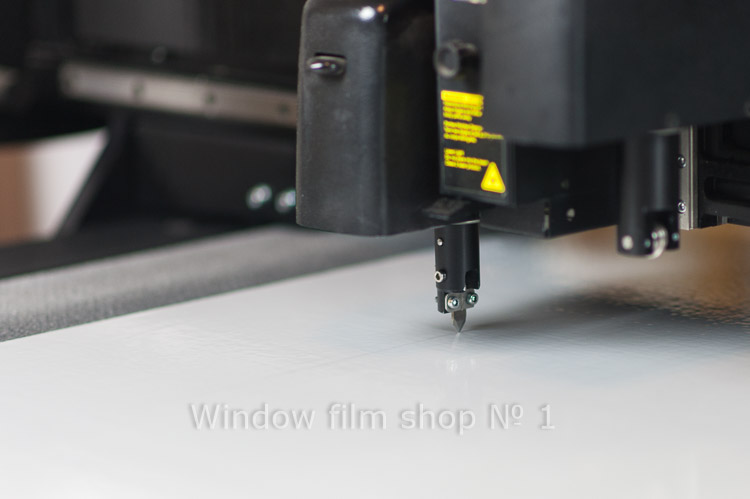 The drawback of precut window tint
Unfortunately, there is an important factor to take into consideration - the added processing time. Please keep this in mind. Custom cut window film orders are handled collectively to optimize efficiency. We consolidate these orders with others featuring similar films, and they are processed in batches. Some film models are processed every other day, while rarer ones are processed every four days. Processing custom cut window film orders typically requires 3 to 5 business days, subject to workload and queue dynamics.
Popular picks: The Appeal of Pre-Cut Window Tint
Dear customers! In this section, we have compiled all the custom size window film options that you can order tailored to your specific dimensions. Scroll down to view the product cards. Alternatively, explore the specialized subcategories on our website dedicated to various glass coatings.
Custom cut window film: more than just savings
Apart from saving time, a pre-cut window tint offers a significant cost advantage. Without the need for custom cutting, we can provide this precision-made pre-cut window tint at a competitive price, allowing you to enjoy premium quality without the premium price tag..
Precut window tint -Customization at Your Fingertips
Your preferences matter. Whether it's a particular shade, a custom cut window film, or a precut window tint, our extensive catalog caters to every need. Dive into our collection, ranging from reflective mirror tints to frosted films designed for optimal privacy. You can choose films based on their category and use on the window tint film page.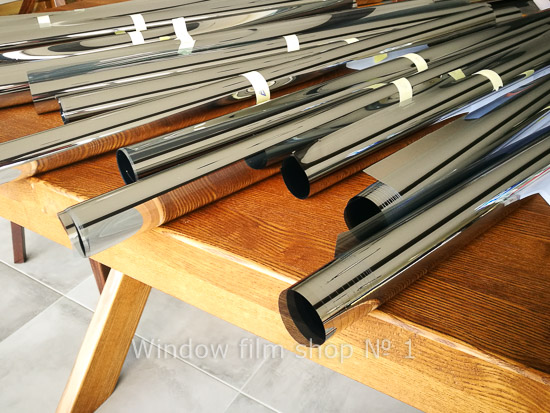 Hassle-Free Installation
Every film in our collection comes with a self-adhesive layer, ensuring a simple and straightforward application. Not an expert in installations? Refer to our detailed guide on self-adhesive window film techniques. See self adhesive window film for details on installation techniques.
Ordering Guide: Perfecting Custom Cut Window Film
Surprisingly, you can order a window film cut to size in two ways. Each customer chooses the method that's most convenient for them.
Ordering Slightly Smaller: Perfect for those who prefer a direct fit without any additional trimming.
Ordering Larger for Trimming: Ideal for the perfectionists who love a hands-on approach, ensuring exact fitment by allowing a margin for manual adjustments.
The Art of Installing Custom sized Window Film
While pre-cut tints are designed for effortless installations, a custom size window film may require a tad more finesse. Professionals often opt for a trim during installation, ensuring the film perfectly aligns with any window, irrespective of slight imperfections or deviations in its structure.
Insight Into Installation
Whether you've chosen pre-cut or custom size window film, the application remains straightforward, as long as instructions are adhered to. This article delves deep into the nuances of both types, guiding you through the transformation journey of your windows.
Join Our Community
Eager to further explore the realm of window tints? We invite you to delve into our extensive collection of tinting solutions, including our custom size window film options. Each product and service in our portfolio, especially the custom size window film, is meticulously designed to cater to your specific needs. Welcome to a realm of unmatched elegance, utmost privacy, and unparalleled precision. These custom offerings present an opportunity for personalized treatment, ensuring that each client receives a solution best suited for their requirements.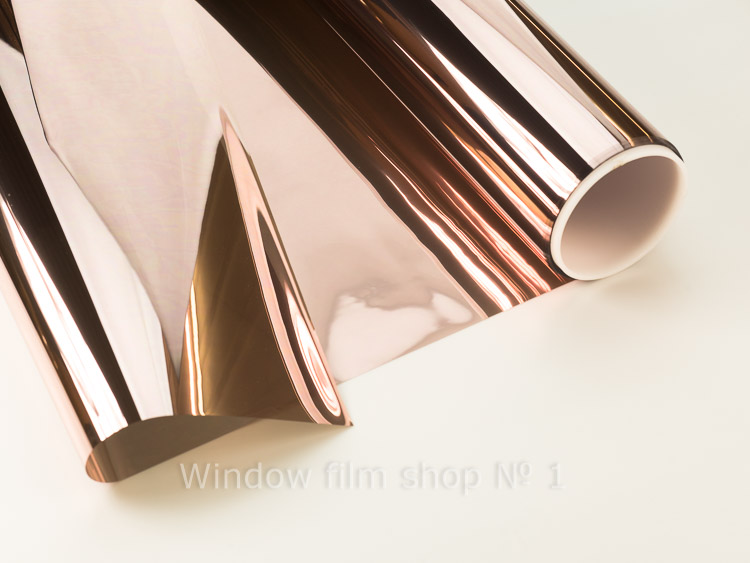 Furthermore, we are dedicated to continuously enhancing our offerings, keeping our esteemed customers at the forefront of our operations. We encourage you to familiarize yourself with our tint shops and the advantageous offers we extend to our patrons. With the inclusion of custom size window film, we aim to provide an even more tailored experience, elevating the standards of service in the window tinting industry. Custom size window film also offers a wide range of customization options. You can choose from different tint shades, colors, and even patterns to match your personal style and preferences.
Showing 1 to 9 of 9 (1 Pages)