Custom cut window film - profitable and convenient
Custom cut window film - cut to customer's size free of charge. Possibility to order any window film in size. Choose a film, specify the dimensions and get the parts of the trim bay ready for installation.
Free tool and mounting solution with every order. An order may consist of several films or parts of different sizes.
Custom size window film - specify the dimensions in inches, for example
Height -20 20/32"
Width 45 15/32"
Enter the dimensions in inches, the number of parts needed - you will find out the cost in dollars.
All films are self-adhesive and easy to install, for more information on installation technology, see the self adhesive window film section. Maximum part size -110 inches.
How to take measurements
Customize window film can be ordered in two ways.
If you do not want to cut in place. In this case, we recommend ordering slightly smaller window film parts.
If you want to trim in place but don't want to pay for the trims. In this case, it is necessary to order larger parts with a small margin for cutting.






Custom size window film - how best to order
With trimming in place, the film is installed if the frames have deflections or have geometric deviations.
If you doubt the accuracy of the measurement.
Professional installers usually install cut-in-place. This requires skill and experience.
Usually, parts are ordered without trimming in place. Not much fringing around the edges of the film is not a problem. More information can be found in the made to measure window film section.
Popular films to order custom cut window film
mirror window film cut to size - different colors and different degrees of darkening
pre cut frosted window film - for protection from prying eyes day and night
custom cut window privacy film- films of different color effect to protect against prying eyes
frosted glass film cut to size- films of different colors
We offer cut window film, the entire range of window films available.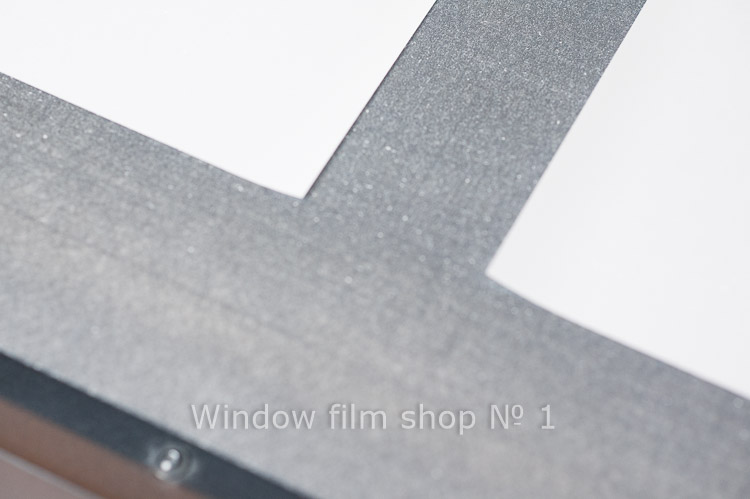 See also
made to measure window film - more about this service
Read and watch detailed installation instructions for window films.
Showing 1 to 3 of 3 (1 Pages)