Custom cut window privacy film
Custom cut window privacy film - films of various colors and effects. Choose from 20 different options, specify the dimensions of your windows, and receive precisely cut privacy film pieces. No trimmings! We add tools, instructions, and installation concentrate to every order.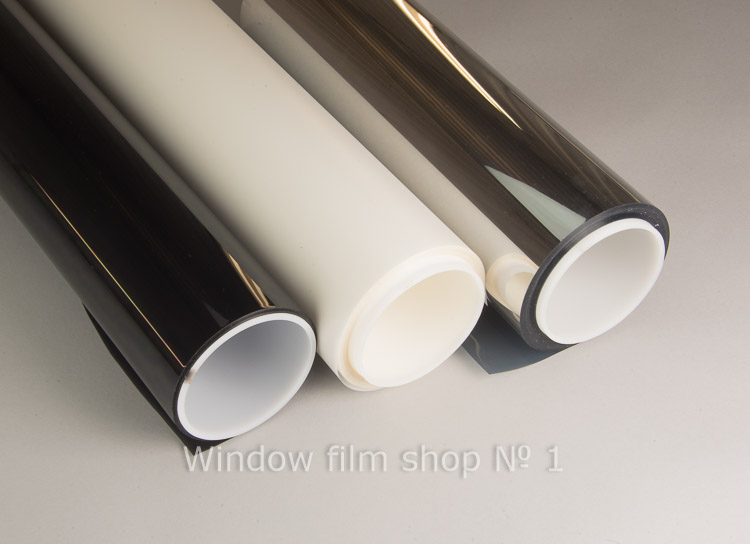 Dimensions in inches:
On our website, you can specify exact dimensions. Enter the dimensions in inches and the number of pieces required - get the price in dollars. All of this can be done without signing up. Maximum size of pieces - 110 inches.
Height - 30 20/32"
Width - 42 18/32"
An incredibly easy way to know the total order cost without registration and personal data. Just input the desired dimensions and required number of pieces. Receive privacy film cut to your exact measurements. Truly a cost-effective and convenient opportunity with no trimmings or excess film. Learn more about the advantages in the custom size window film section.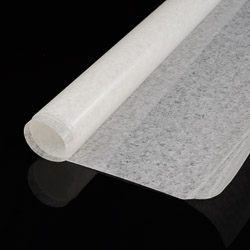 All films come with an adhesive layer, are easy to install, and fall under the category of window adhesive film for privacy. Easy to apply and can be removed without causing any harm to the glass.
Films with various effects:
We continuously update our inventory and cater to our customers' interests. Currently, you can order the following types of privacy films custom-sized: •
Why cut window privacy film is economical and convenient
No need to trim, saves time. Installing pre-cut pieces is 2-3 times quicker and easier. The cut-to-fit service significantly saves time and simplifies the entire process of working with window privacy films.
No trimmings and unnecessary expenses. You get exactly the amount of film needed. Pieces ready for installation.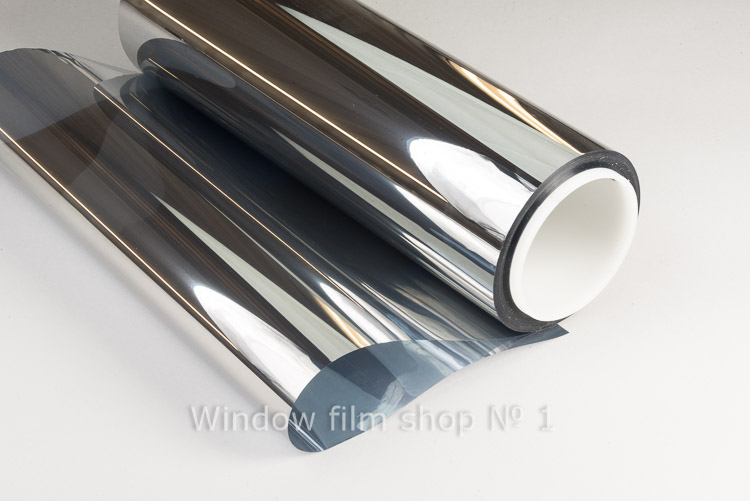 Disadvantage or feature
We'd like to point out that this service requires a bit more time to process such orders. Custom size orders are processed in batches. Orders are combined with orders of similar film and cut in groups. Some films are processed every two days, while others are processed once a week.
Orders of cut window film take from two to five business days to process. This varies depending on the season, total queue, and workload.
We offer various categories with different capabilities:
Striped privacy film - films with stripes of various widths.
Nighttime privacy film - for protection during the dark hours.
A diverse and high-quality range of privacy films for windows available cut to fit. Learn more about other types of films and their capabilities.
Showing 1 to 7 of 7 (1 Pages)