Custom cut window privacy film - convenient feature
Custom cut window privacy film - films of different colors and different effects. 20 different options - Specify the dimensions of your windows and get the finished parts. No clippings!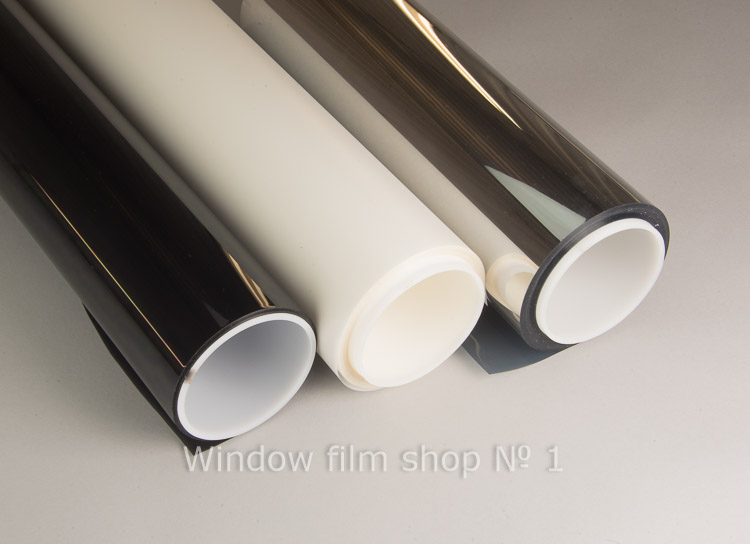 Bonus! We add a tool and mounting solution to each order as a gift.
Save time and money. Order custom cut window privacy film, just enter the desired dimensions and the required number of details. Profitable and convenient opportunity, no scraps and extra film. Learn more about the benefits in the section custom size window film.
All films have an adhesive layer, are easy to install and are classified as window adhesive film for privacy. Easy to install, if necessary, can be removed without harm to the glass.
Films with different effects
cut to size frosted window film - films of different colors to protect against prying eyes from both sides
mirror window film cut to size -single effect films






Why cut to fit window privacy film is beneficial and convenient
No need to cut, saving time. Installation of finished parts is easier and faster by 2-3 times. The Cut to fit service significantly saves time and simplifies the entire process of working with privacy window films.
No scraps and no wasted money. You get exactly the amount of film you need. Parts ready for installation.
We offer different categories with different possibilities
striped privacy window film - films with stripes of different widths
night time privacy window film - for protection at night
frosted privacy film - films of different colors and external texture of the material
black privacy window film
A varied and high-quality assortment of privacy films for windows that can be ordered cut to fit. Learn more about other film types and their capabilities.
Showing 1 to 2 of 2 (1 Pages)