Interior window film
Discover a world of interior window films with over 10 unique variants. From reflective to frosted, we offer a vast selection tailored for different requirements. Dive in to understand the advantages, potential drawbacks, and the critical factors to consider when making your choice.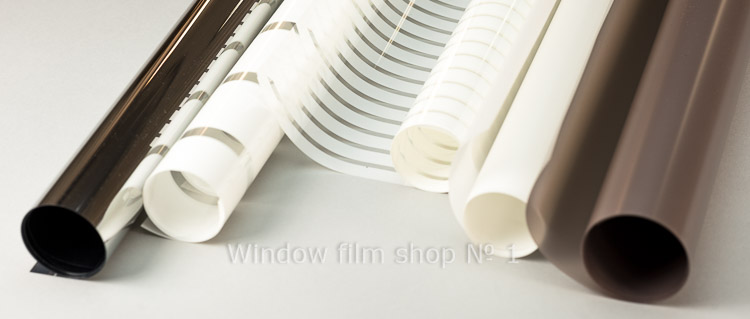 Statistically speaking, when it comes to exterior windows, 80% of the films used are intended for interior application. Films applied from the inside typically last for 9 years or more, while those applied externally might last about 4 years. Films on the inside are less exposed to harsh climatic and weather conditions, which considerably extends their lifespan.
There are specific film types exclusively designed for indoor use. Notably, decorative and frosted films for interior doors and windows.
Top 5 Popular Films for Interior Installation
Our films are easy to install, feature an adhesive layer, and fall under the adhesive film category. Here are some of the most sought-after solutions: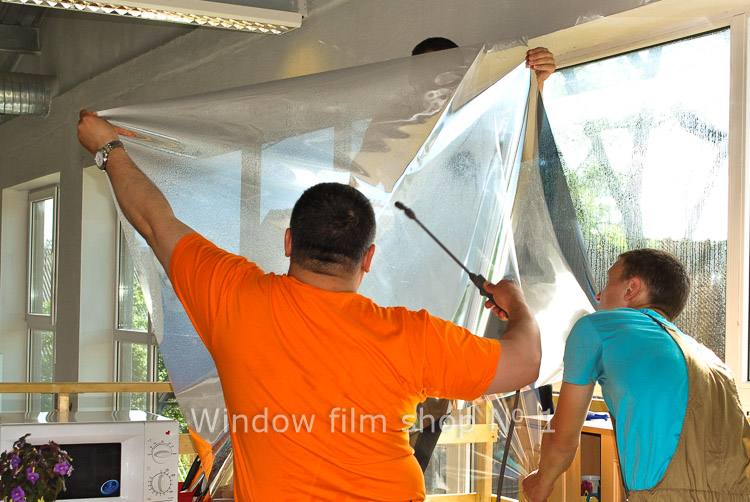 Advantages of Interior Window Film
Apply or remove at any convenient time of the year.
Cost-effective and doesn't require lifting equipment or ladders. Ideal for high-rise buildings or top-floor rooms.
Can be applied at room temperature.
Generally cheaper than exterior films.
Film installation from the inside typically yields cleaner and higher-quality results compared to exterior window film. Outdoor installations always run the risk of trapping tiny sand particles or dust beneath the film. High winds can also pose challenges for exterior installations.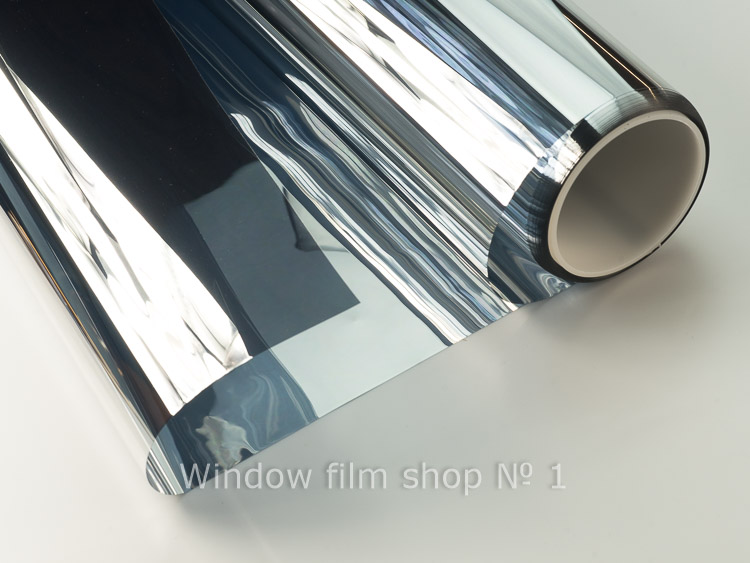 Freely and unreservedly, you can use the following types of interior glas films:
Black-out film for windows
UV window film
Opaque window films
Drawbacks of Interior window film
Some film types, like the solar window film or mirror window film, when installed inside, might cause slight heating of the glass. In such cases, it's preferable to use outdoor window film or low e films.
Restrictions Caution!
We advise against installing black films on building windows from the inside. The black color absorbs solar heat, leading to critical glass heating. This can result in thermal shock, causing the glass to crack.
While some might draw parallels with car tinting that employs black tint film applied from the inside, the auto industry uses tempered glass, which is compatible with black films.
Explore a wide range and detailed information on all types of window films. We offer over 300 models at fantastic prices. For more details on pricing, visit the 'buy window film' section.
Experience comprehensive service and the best offers with us. We provide custom cut window films tailored to your specifications or ready-made DIY window film solutions.