35 tint - unlocking the benefits
We offer various choices for 35 tint, including bronze, black, or light silver options. You have the opportunity to select and order 35 percent window tint with complimentary custom sizing to fit your needs. We provide over 10 different tint variations with a VLT (Visible Light Transmission) of 35%. This option represents a popular and versatile solution, striking a balance between darkness and protection from sunlight and prying eyes.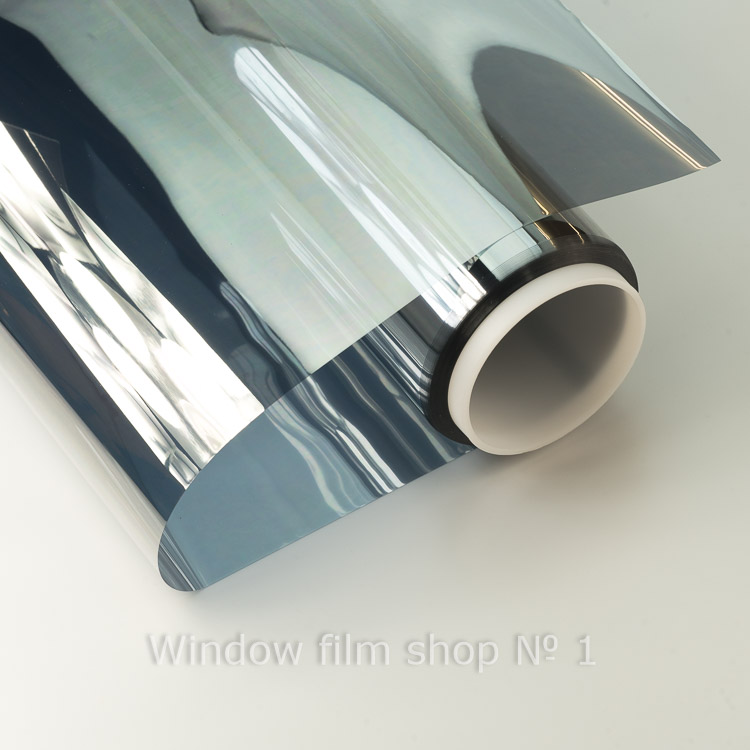 Understanding 35 Percent Tint
35 tint refers to the degree of darkness or opacity of the tinted film applied to windows. To put it simply, it allows 35 percent of visible light to pass through while blocking or absorbing the remaining 65 percent. This particular tint level offers a versatile solution for those seeking privacy, heat reduction, and a stylish appearance.
The Main Advantage - Plenty of Light
While everyone desires protection from the sun and its heat, there is a trade-off to consider. The more effective a film is, the darker it tends to be. This often necessitates finding a compromise.
A 35% window tint helps strike that balance. It provides the desired protection while maintaining a lighter appearance. While darker tints may be more effective at blocking light and heat, they also allow less natural light to pass through.




Specific Models of 35 Window Tint
What can we offer our customers in terms of 35 percent window tint? We present tint options with a VLT of 35%, such as:
When choosing 35% tint, it's important to consider the following features:
Color: 35% VLT tint can come in black, silver, or bronze options.
Material: Tint films are crafted from various materials, including metallized, ceramic, or dyed film, each with its own set of advantages and drawbacks.
Manufacturing Technology: Pay attention to the production method of the 35 VLT window tint.
Presence of a 2H Protective Layer
Suitability for Exterior or Interior Use (pertains to architectural films)
These films are intended for use on car windows or building windows. For more detailed information about all available options and their specific features, please explore the tint film section on our website.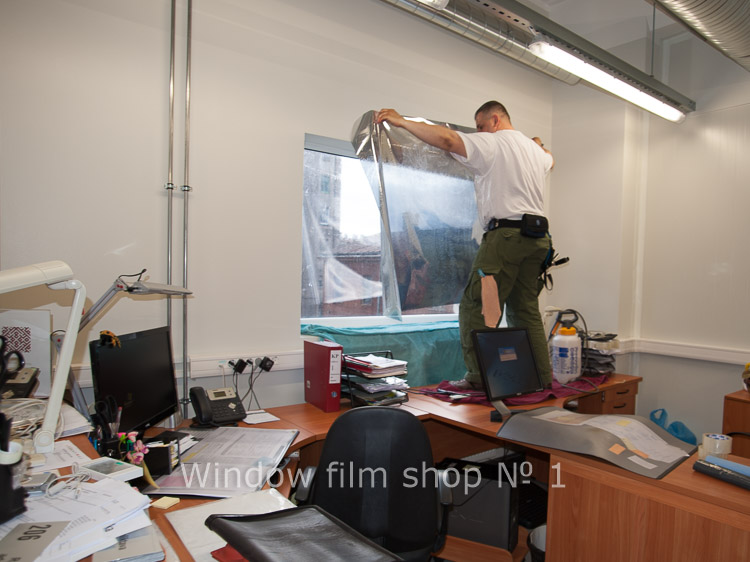 Darker Tint Options
5 window tint - the darkest tint with a VLT of 5%.
20 tint - a tint with a light transmission rate of 20%.
30 percent tint - lighter tint options.
Lighter Tint Options
40 Window tint - tints with a VLT of 40% or similar values.
60 Percent tint - extremely light tints.
Choosing 35 percent window tint allows you to enjoy the benefits of tinted windows without compromising on visibility or aesthetics. It strikes a harmonious balance between privacy and functionality, making it a popular choice among our customers. See detailed product description and a full list of window tint levels in our product range.
As a window tint supplier, our company offers the widest range of options and a convenient way to acquire the right film for your windows.
Showing 1 to 3 of 3 (1 Pages)