Buy Bronze EX 35 - Semi-Mirror Light Tint Film 35
Select and order Bronze AT 35 EX bronze semi-mirror window 35 tint film. Free cutting to customer's size. Minimum cost $4, delivery throughout the US.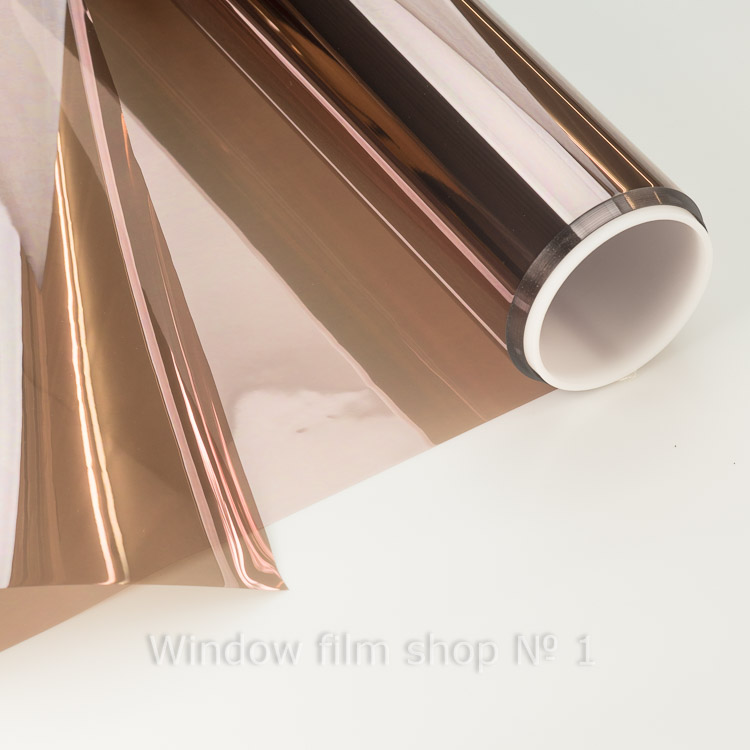 Order non-dark bronze mirror tint film 35 percent
Very effective, protects from solar heat by 60% and darkens sunlight by 72%. Not dark, semi-mirror film of bronze color.
Free cutting of glass films according to the client's dimensions
Precise cutting of bronze mirror film to custom inch dimensions. Order mirror film 35% and get parts ready for installation. More details in the section - cutting to size
Dimensions in inches, e.g. 34 16/32" by 53 16/32"
Just enter the dimensions in inches and the number of parts. Get parts ready for installation. Buy the required amount of film, no scraps. The price is per square inch, the minimum cost of 1 piece is $4.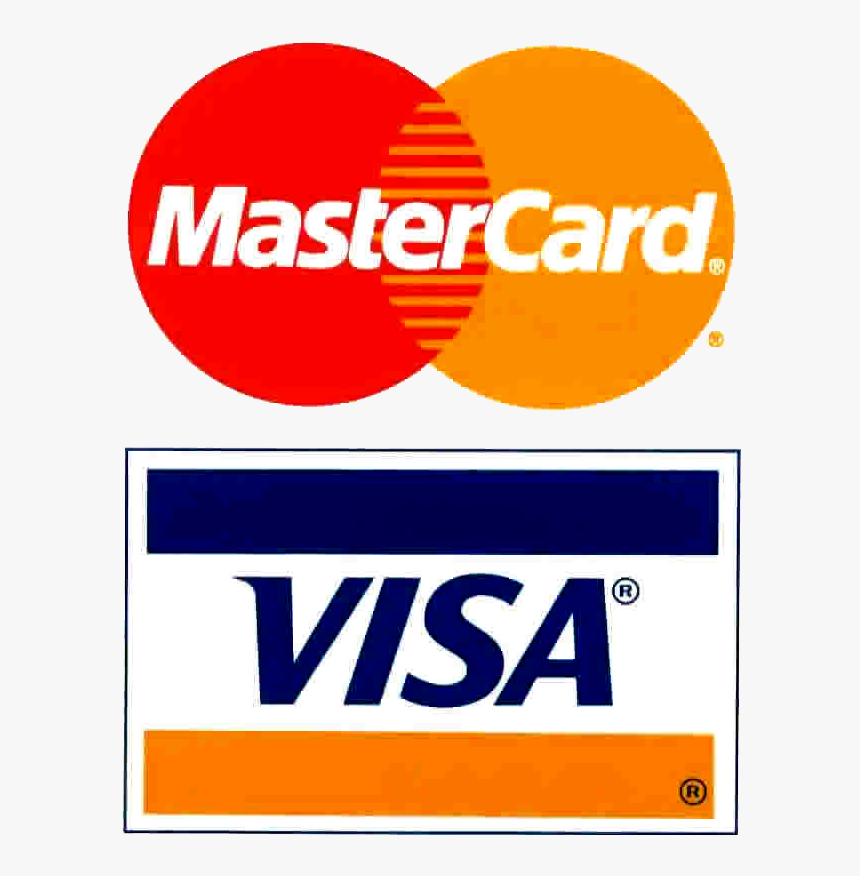 Tool and mounting solution as a bonus
Profitable proposition
Tool as a gift - order a mirror film and get a 3M squeegee or a set of tools as a gift. Save money and get everything in one place.
Mounting solution in each order
You can learn more about our offer in the section window film for sale.
65% solar heat protection
The tint film reflects solar heat -65%. If more is required, the darker version of Bronze EX 20 should be chosen. This film creates a sufficient effect of protection from light and sun, but does not lower the room into darkness. An effective tool, at the level of effective solar window film and other analogues.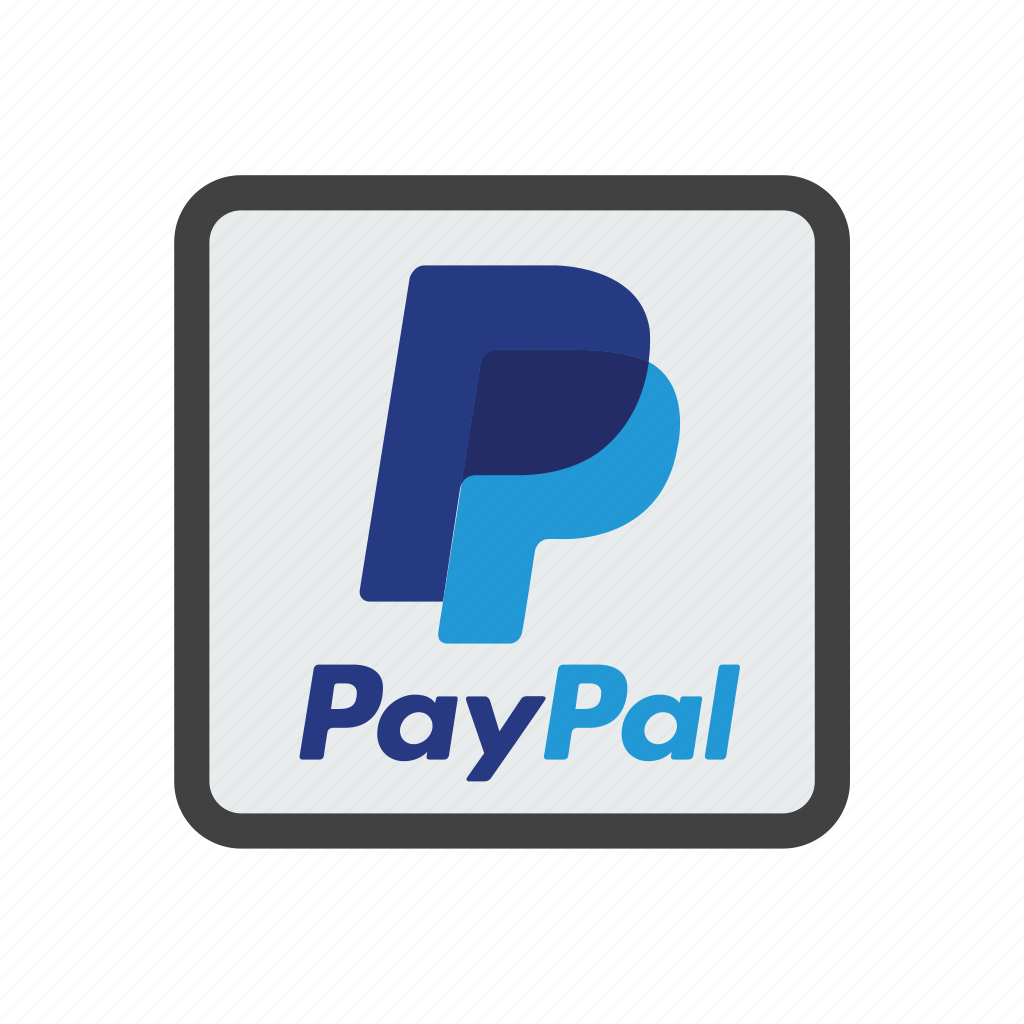 75% sun protection
Bronze EX 35 transmits 35%% of sunlight and is classified as non-dark film. Usually, this film is chosen for windows of small sizes or if they do not want to darken the room too much.
If a darker film is required, see the darker bronze film - Bronze EX 20% or the silver mirror film Strata 20%. More information about this can be found in the section mirror films of one-way visibility.
One-way visibility effect
This film has a semi-mirror effect. Can be used on small windows, but with a caveat. The effect depends on the strength of light from different sides of the film and direction.
Technical data
Sun protection - darkens the glass by 75%
Color - bronze
Mirror-effect one-way visibility
UV protection -99%
Self-adhesive - has an adhesive layer covered with a transparent liner
Installation-Outdoor
Installation technology - mounting solution
One-sided bronze sun protection film for Bronze EX glass 20% - the minimum cost of one part is $4. FedEx delivery to all US addresses
Life time
The duration of operation depends on the specific climatic conditions. Rock service is 4 years or more like other outdoor window films.