Order Strata 35% window film at a great price
Buy mirror film 35% + tool + mounting solution as a gift. Free cutting to customer's size. Select and order online Strata 35% window mirror film for interior installation. Light reflective film with 65% light transmission and 60% solar heat reflection. Not a dark glass film with a slight mirror effect.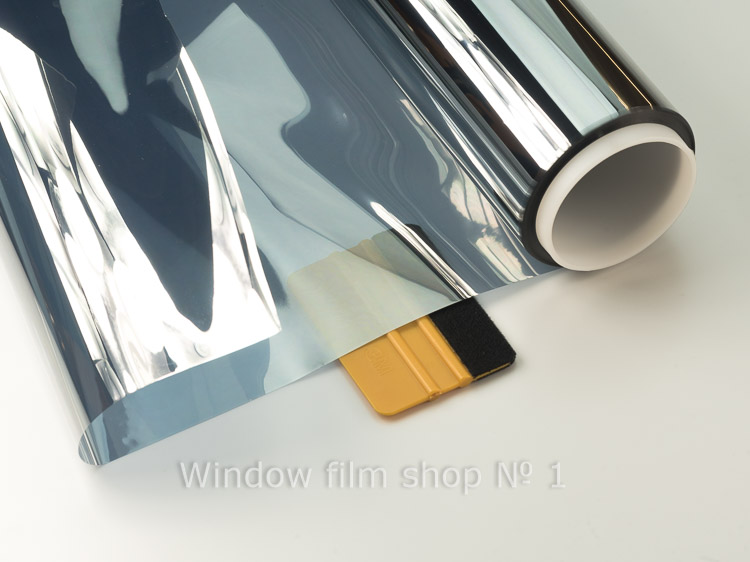 Free cutting to customer's size
Precise cutting of window film according to the individual dimensions of the client. Order mirror film 35% and get parts ready for installation.
Dimensions in inches, e.g. 34 16/32" by 80 16/32"
Specify the exact dimensions in inches and the number of parts. Order ready-to-install mirror film parts. No scraps or extra costs. The price is per square inch, the minimum cost of 1 piece is $2.
Tool and mounting solution as a bonus
Really good and convenient offer. Order mirror film and get tool and mounting solution as a free add-on
Tool as a gift - order a mirror film and get a 3M squeegee or a set of tools as a gift. Save money and get everything in one place.
Mounting solution in each order
Cut to size - get parts ready for installation. Great price and no scraps.
You can learn more about our offer in the section window film for sale.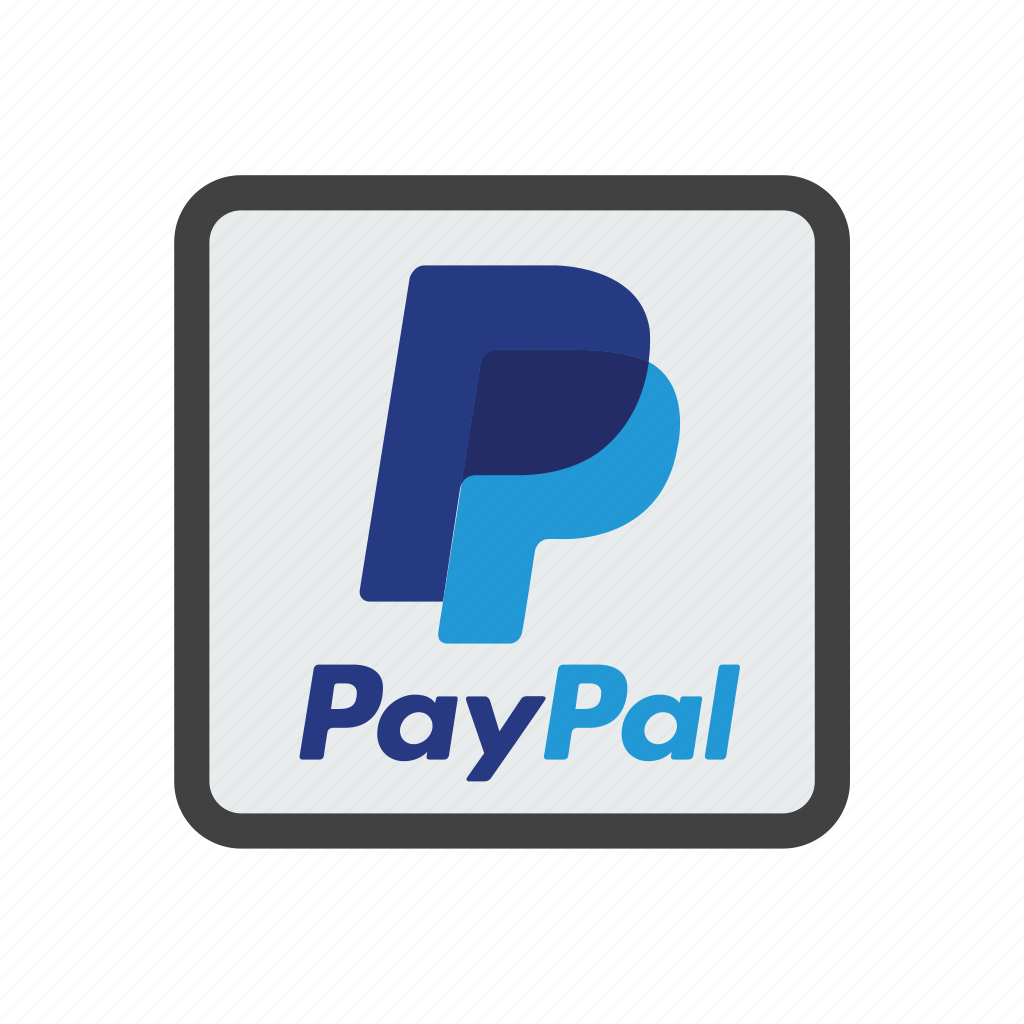 Recommended for small windows
This light mirror film for glass is bought for windows of small sizes. Strata 35% is used when you need to reduce sun exposure or protect from prying eyes, but want to preserve natural light. The film has a semi-mirror effect.
Choose for windows of various rooms
apartments and private houses
offices, offices and industrial premises
schools and educational institutions
Reflects solar heat by 60%
The semi-reflective Strata 35 reflects 60% of the sun's heat. This is smaller than the Strata 20 specular film, but the Strata 35 retains natural light. Sunlight and solar heat are distinct factors. To delve deeper into this topic, please refer to the section on sun blocking window film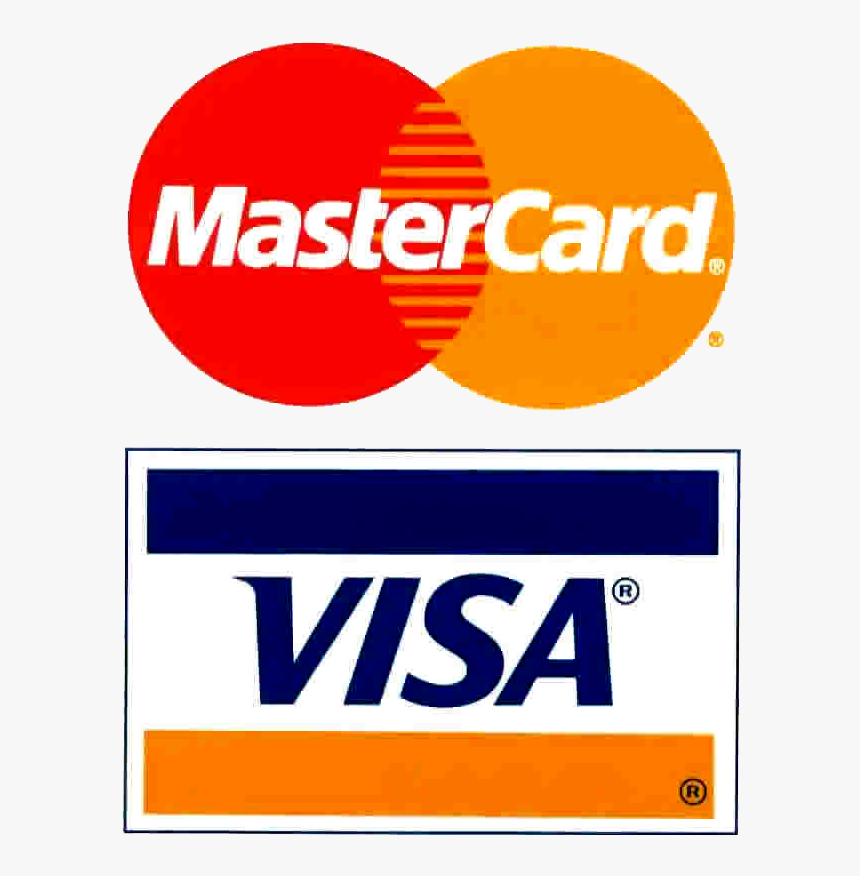 Almost like a one-way film
It can be used as a one-way visibility film, but it must be understood that the effect will be semi-mirror. Of great importance is the strength and direction of light from different sides of the glass with the film.
It is important to know!! Semi-mirror film Strata 35, like other one way mirror window film towards more light. The direction of visibility changes during the day and at night!!!!
Technical data
Solar Reflection 60%
Light transmission 35%
UV protection 99%
Thickness 50 µm
Protective layer 2H
For indoor installation, if required for outdoor installation, see Strata EX 35 mirror film outdoor analog
Installation technology - wet (use a mild soapy solution)
You can learn more about the properties and capabilities of these window films in the mirror window tint film section.
Important information
Service life 9 years or more
Film will not fade, bubble or burst
Doesn't get dark
Does not peel off
Does not become cloudy
Strata 35 can be glued to any smooth glass. When installed on two or three glass windows and other complex glass structures, the film can cause a non-critical, not large heating of the glass. If glass heating is not desirable, we recommend choosing Strata EX 35 outdoor film.
Another color
We can offer mirror films of other colors, for example
Bronze EX 35 - semi-reflective bronze film
Gold L 40% - light golden film
Pay attention!!!
The film, after installation, requires time to dry completely. Depending on the season, from 7 to 12 days.
After complete drying, the film can be washed with household chemicals that do not contain abrasive materials.
Protect the installed window film from metal objects.