Buy mirror window film 20" wide - price from $2.53
Buy 20" wide mirror film - price $2.53 per linear foot. + Free tool and mounting solution with every order. Delivery by FedEx couriers to all US addresses. We offer to choose and buy online window mirror film of different widths.
Strata 20% - universal mirror film for glass
A very popular and versatile Strata 20% mirror film. The film effectively protects from heat and bright sun. Creates an excellent one-way visibility effect to protect against prying eyes. Blocks out 75% of sunlight and reflects 85% of heat. Reduces air conditioning costs on hot days. Protects furniture and interior items from fading.
$2.53 per linear foot of 20" mirror film
mirror film price is per linear foot
film width 20 inches
step 1 inch
minimum order 1ft
The order can consist of films of different widths and different models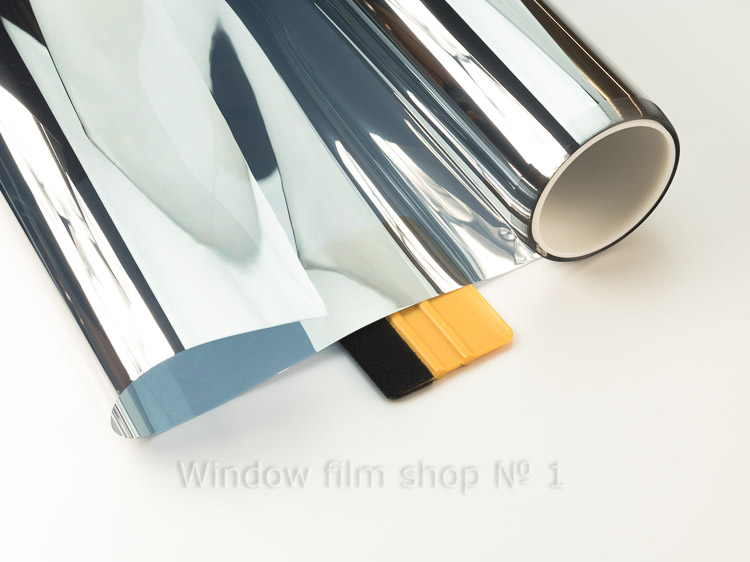 Available in 20", 30" and 40" widths
We suggest choosing a film of a width that is convenient for you. Strata 20 is available in the following variants
Tool and mounting solution as a bonus

Profitable proposition
Tool as a gift - order a mirror film and get a 3M squeegee or a set of tools as a gift. Save money and get everything in one place.
Mounting solution in each order
Protection from prying eyes
The film creates the effect of one-way visibility. Strata 20% is used for windows on the first floors and above as a means of protection from prying eyes from the street.
Attention!! The specular effect depends on the direction and strength of the light from different directions. You can learn more about this in the mirror privacy window film section of our website.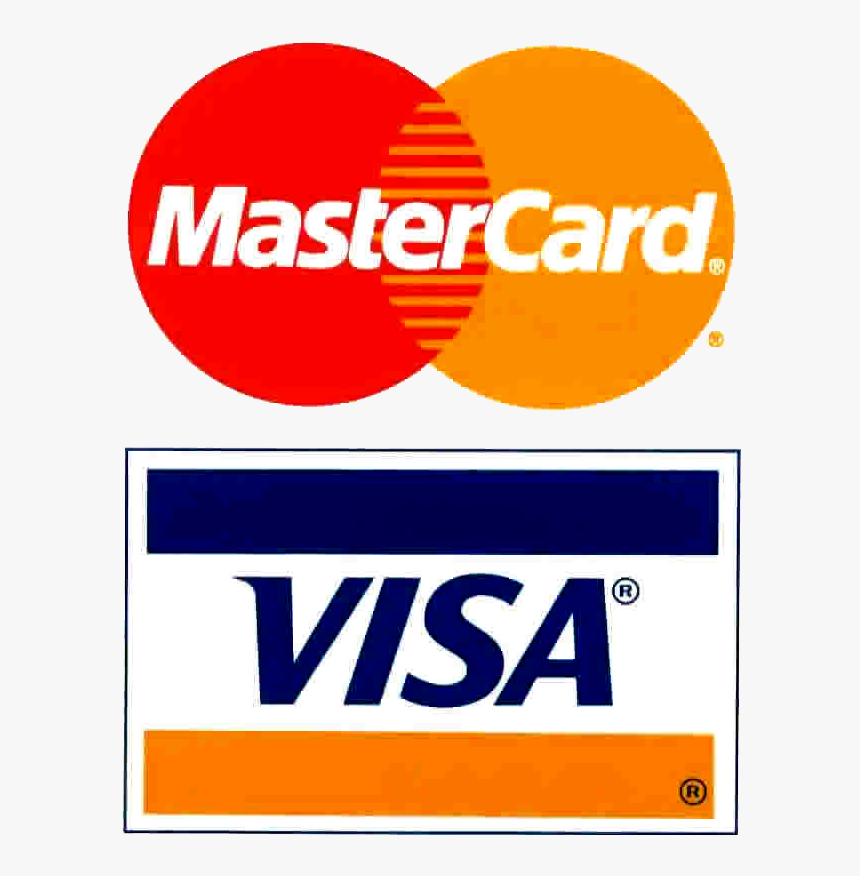 Reflects solar heat by 85% and dims light by 75%
Mirror film Strata 20% reflects solar heat like a mirror. A very effective solution for private residential, public and office spaces. Reflection of the solar flux by 85%, and dimming from sunlight by 75%.
Strata 20 for large windows
For comfort, we recommend this film for large windows. This film is chosen
f the window is from the ceiling to the floor or there are large windows in the room
if the windows are not large, but there are a lot of them
if the room has large windows
On large windows and glass, the film will effectively reflect solar heat, reduce the intensity of sunlight, but it will not seem as dark as in the basement.
Attention!! But for smaller windows, this film can be dark. For smaller windows, Strata 20 is chosen if maximum heat protection is required and natural light in the room is not important.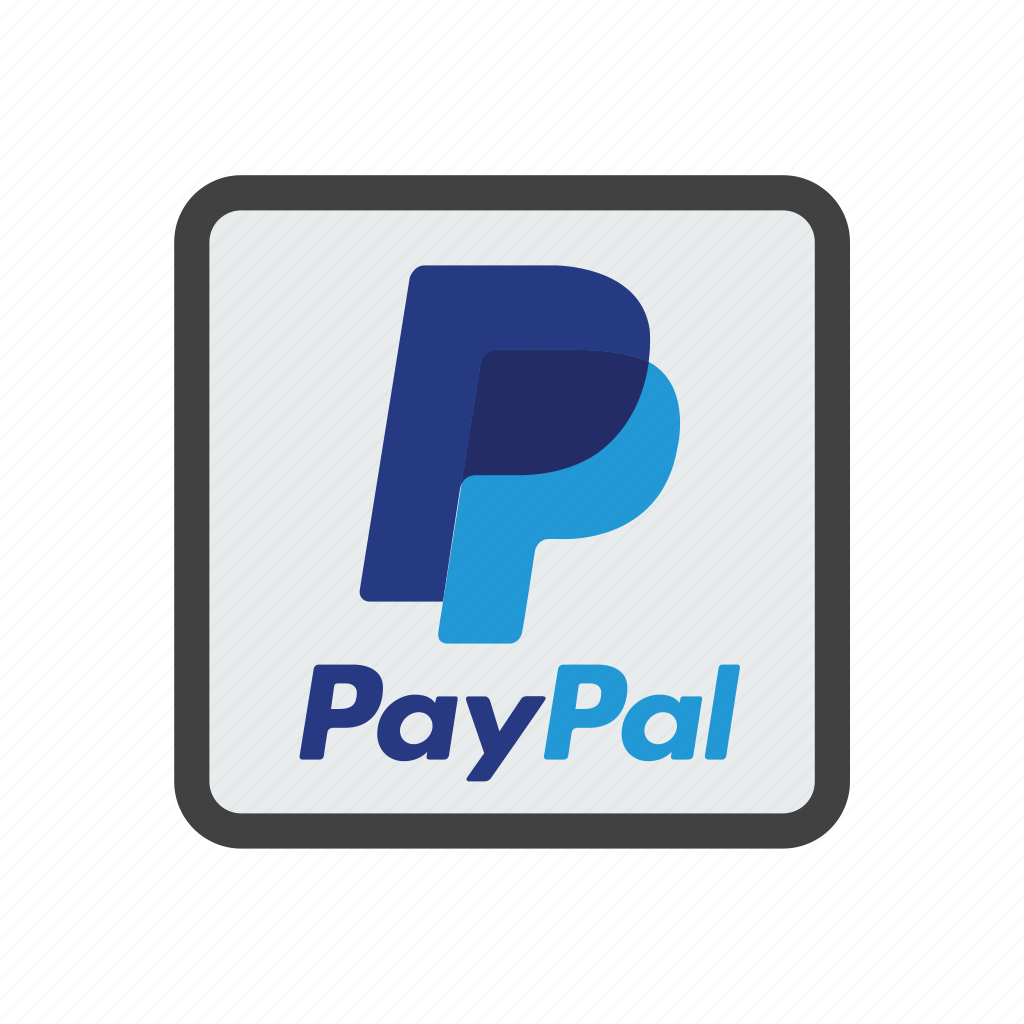 Technical data
Protection from prying eyes - one-way privacy effect.
Darkening from the bright sun by 76%
Reflection of solar heat by 85%
99% UV protection
Installation technology - water + mounting solution
Protective layer - 2H (protection against mechanical damage and scratches)
Service life -9 years and more
For indoor installation. If required for outdoor installation, see Outdoor Analogue Strata EX 20 Exterior Mirror Film

Easy to buy, easy to install
The film is self-adhesive and has a transparent adhesive layer. It is necessary to use a mounting solution, this will help to avoid bubbles.
For more information on the importance of a mounting solution, see the section on adhesive window tint film. Mounting solution is added to each order as a bonus.
Important information
Service life 9 years or more
The film does not fade or bubble
Does not darken and does not burst
Strata 20 can be glued to any smooth glass. When installed on two or three glass windows and other complex glass structures, the mirror film can cause non-critical heating of the glass. If you do not like glass heating, we recommend choosing Strata EX 20% outdoor film.
We offer convenient and secure payment methods