Buy Window Tint
More than 90 types of window tint at excellent prices. Window tint costs starting at just $8. Customize your order with precise measurements in inches and receive pre-cut pieces. We offer FedEx courier delivery to all US addresses and states.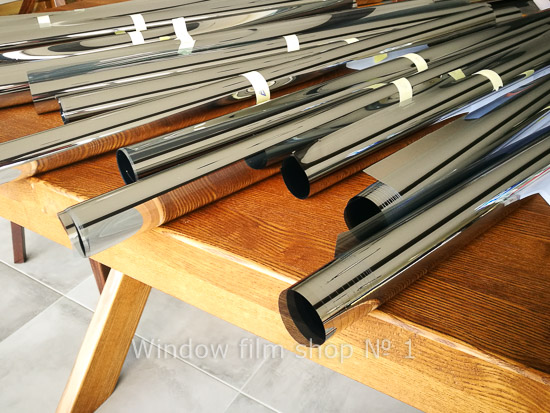 Buy window film and receive a bonus tool and installation solution. Take advantage of our cost-effective offers and outstanding prices on window tinting. Choose the tint for you, find out the cost and order today.
Explore our main categories:
Buy Frosted tint: Provides two-way visibility protection.
Buy privacy film: Enhance privacy day and night.
Buy opaque tint film: Available in various colors at excellent prices.
Real and competitive prices for window tinting and detailed photos. All photos are 100% real and reflect the actual product. What you see is what you get!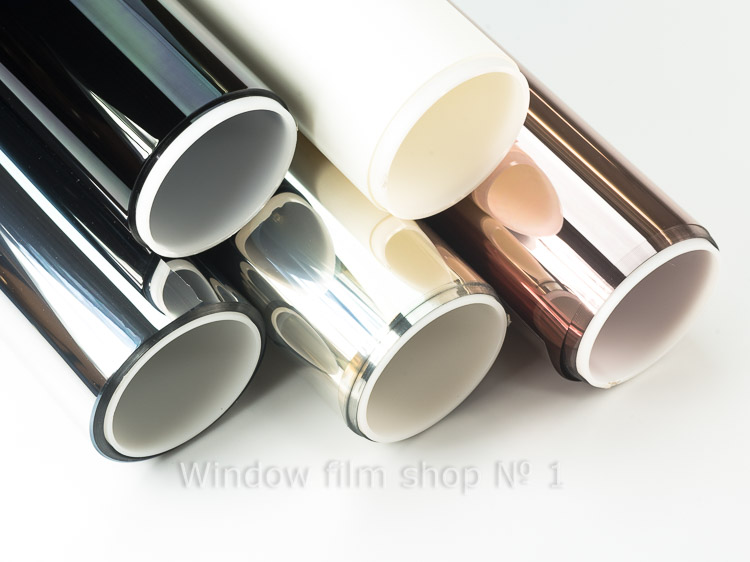 We offer a comprehensive service, providing all types of window film and their variations. Every order includes free tools and an installation concentrate.
Conveniently customize your order to your window's dimensions. Simply input your window sizes in inches, and receive ready-to-install pieces. Learn more in the custom size window film section.
Buy window film in any quantity and format. All films come with an adhesive layer, making them easy to install and categorized as self-adhesive window film. Completely updated and updated availability. We offer 100% verified window tint prices and the best conditions for every customer.
Order and Buy Window Film Online
If you're unsure about your choice, explore detailed information about window film and its possibilities. See the full cost of the entire order without registering.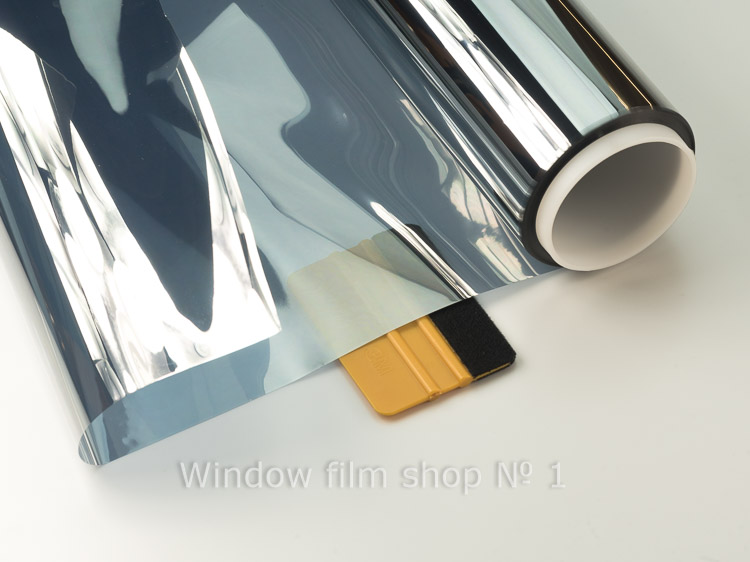 Select your film, input your dimensions, and determine the cost for your windows. No registration or personal information is required for this step. Registration is only necessary during the checkout process.
The average cost of window tinting varies widely across the United States. However, this price can fluctuate depending on the state and the type of film. For example, the cost of film manufactured using different technologies can differ by 3-4 times.
How to Save and Get the Best Solution
Here are a few tips on how to save on window tinting:
Compare prices from multiple installers.
Research different film types to find the one that suits your budget. Study photos and technical data. Our website provides comprehensive technical information, and we use original photos.
Consider doing window tinting yourself. However, it's essential to learn the installation process and follow all the steps correctly. Get professional tinting at the best and most cost-effective price!!